Our vision for the future includes wild natural areas, productive family farms, clean fresh water and stunning landscapes that support healthy communities throughout San Luis Obispo County.
As a non-profit group that skillfully works with both landowners and government agencies to find positive, win-win solutions, The Land Conservancy has permanently protected over 9,200 acres of land in San Luis Obispo County.
Our efforts help prevent poorly planned development, protect drinking water sources, restore homes for wildlife and promote family farmlands and ranches in our county.
Please join us today to protect even more special places in our communities.
Conservation Headlines
Volunteers establish over 3400 plants in the ground at Black Lake Ecological Area

Land Conservancy releases official annual report

Fundraising Goal Reached! 700+ acres preserved! Thanks for supporting the Collaborative Conservation Project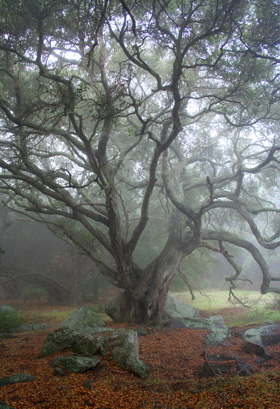 The Land Conservancy subscribes to the Standards and Practices of Professional Land Trusts published by the national Land Trust Alliance.